Welcome to
Gilchrist Store & The Old Shop B&B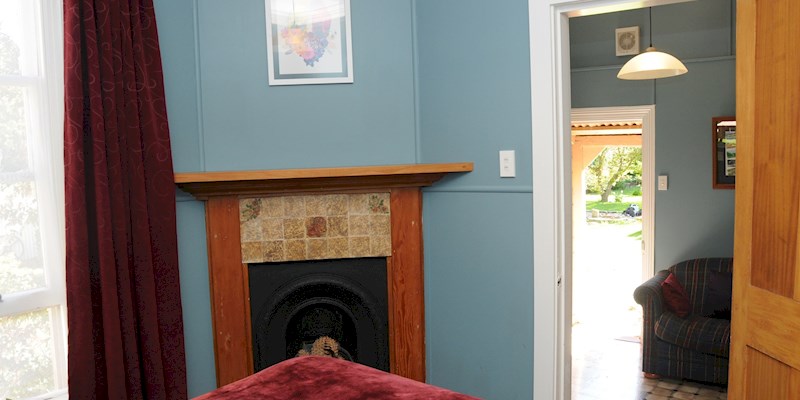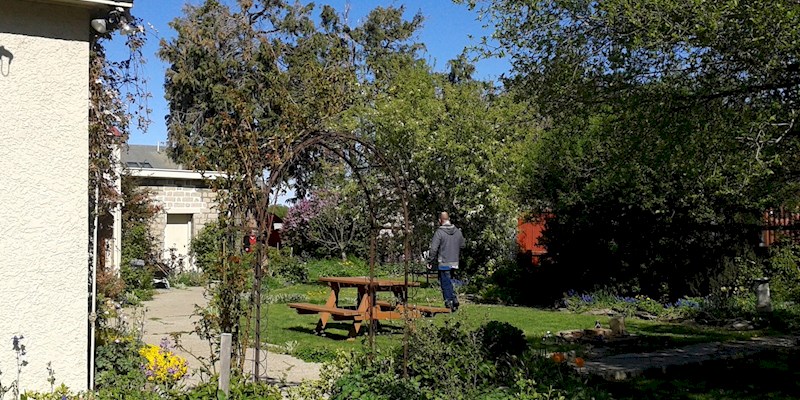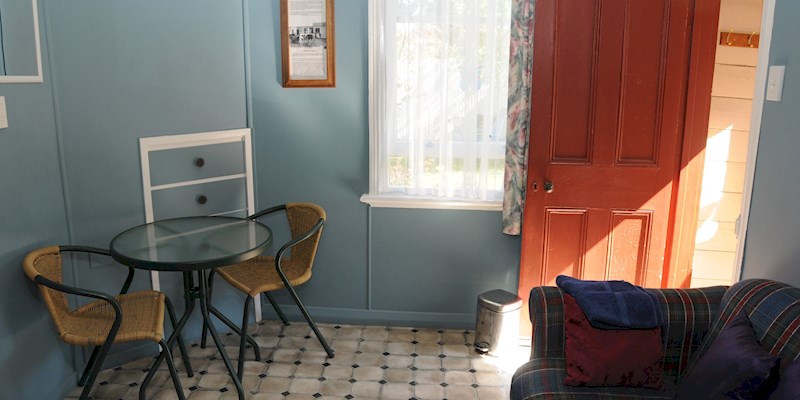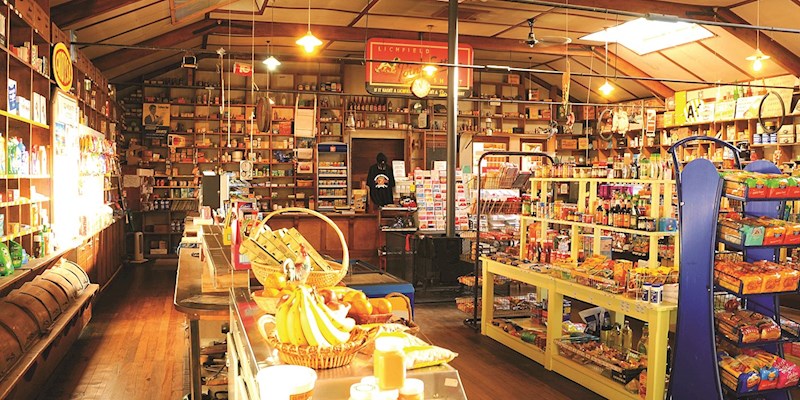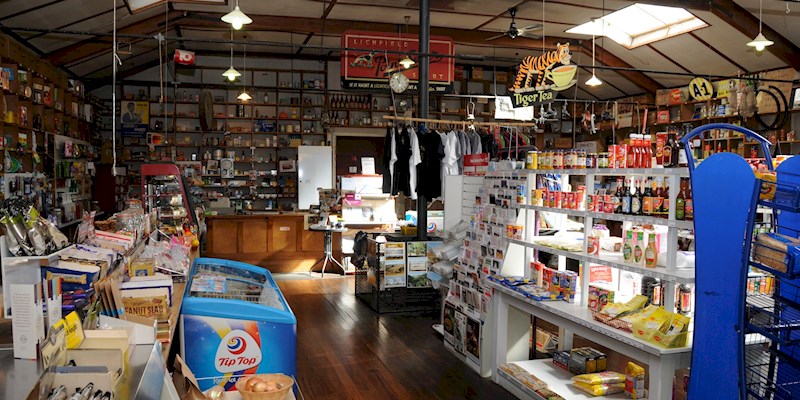 John & Helen Hellier in Oturehua own the historical Gilchrist's Store which has been servicing the area continuously since 1902.
Thomas Gilchrist's family and his descendants ran this old store for 87 years till 1989. We are the 3rd owners to lease the building after the local community worked very hard pitching in to keep it running.
Right next door we have the Old Shop B & B sleeping up to 6 people, set in a charming and tranquil garden whose ambience and history equals the Gilchrist house where we live.  We have one bedroom with 4 single beds and a double room with a well equipped kitchen and sitting area and also a fresh and modern bathroom.  Due to the layout we host only one party at a time regardless of the numbers and offer a friendly service with comfortable beds guaranteed.
Please be advised: We regret to announce that the B&B side of our business will not be operating for the 2023/2024 season. We look forward to welcoming you back in the future. 
Please note that Gilchrist's Store will continue to run as normal during this time.